Bedford Kebab and Pizza House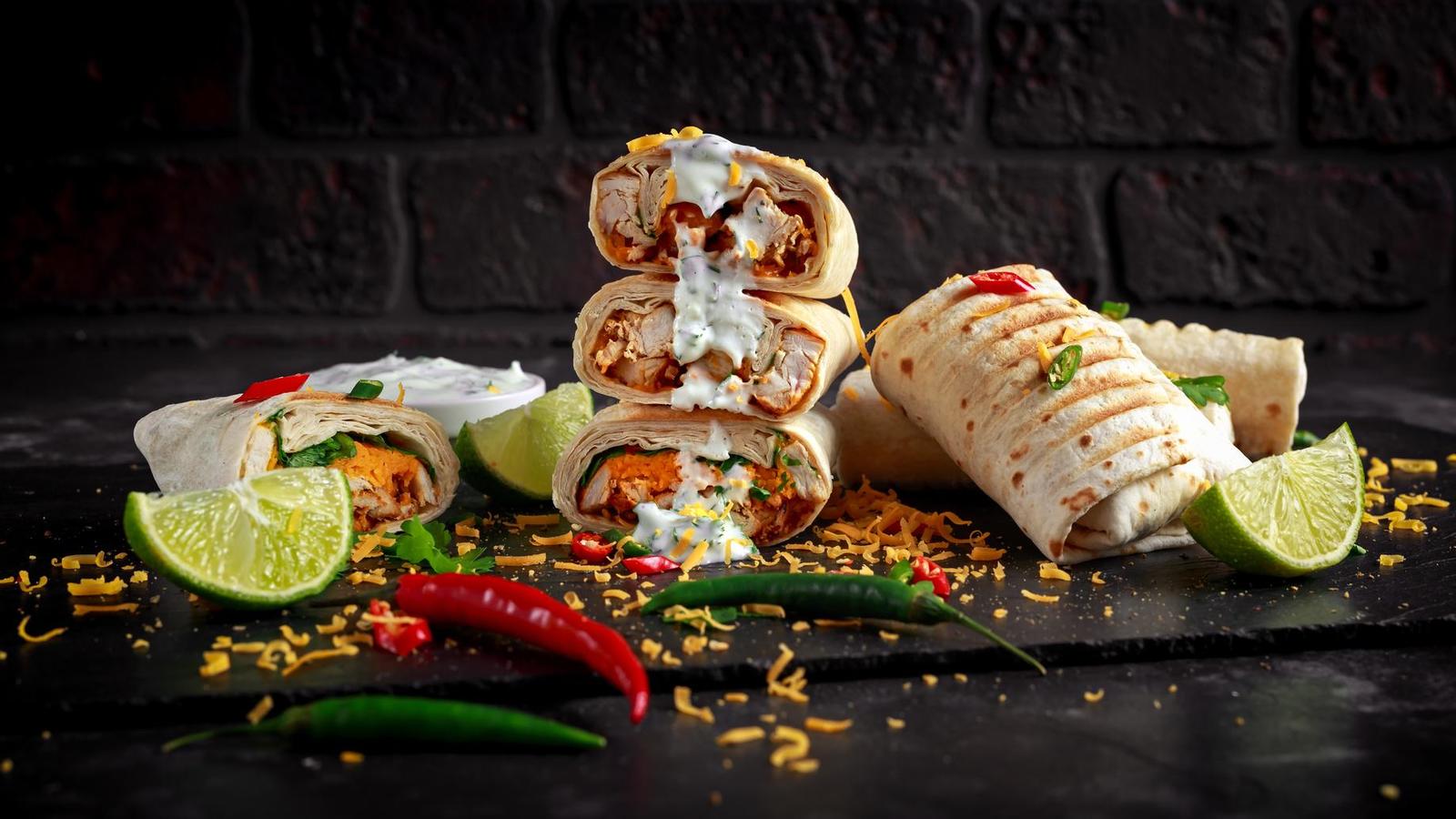 Bedford Kebab and Pizza House
Menu Bedford Kebab and Pizza House
Our restaurant type has the best dishes for you. Enjoy the best set of meals delivered in the right kind of proportions. We have various styles of food and our signature dishes include Hawaiian Pizza, Beefeater Pizza, Lamb Donner Kebab and Small Beef Burger. We serve these dishes with salad, sauces, and ham among other great extras. We also have the best Chicken you can find. The tasty pieces are served in different sizes. The flavour of our Fish & Chips will leave you mesmerized. Enjoy Cod, Scampi, Fish Burger and Cod & Chips among various other tasty dishes. If you are looking for the perfect deal for you and your companions, try our Meal Deals menu. The various items provided on this menu pack the best of both food and drink. The Special Offers menu continues the value theme with various Family Meals and other kinds of deals being provided. Our Kids Meals menu has all the delicious delights for the young ones. We have everything from Kids Cheeseburger, Kids Scampi, Kids Onion Rings and Fish Fingers. Explore our menu for more details about our Drinks, Desserts, Ice Cream, Jacket Potatoes and the other items that we have.

About Bedford Kebab and Pizza House
Bedford Kebab and Pizza House serve salads, appetizers, burgers, and many other dishes. Our speciality is pizzas and kebabs though. We have a special menu that caters to every kind of customer. There are deals, special offers and other items that are included to make everyone in the restaurant feel accommodated. We feature a wide variety of food styles to ensure that nobody misses their favourite item. Our dishes are fantastic and the flavour is unique. We pick the best ingredients from the market and use the ideal recipes to prepare distinctive dishes. The quality of our dishes is top-tier, and it is the one reason why you will keep coming back to our premises. You will also have no trouble quenching your thirst as we have all kinds of drinks on our menu. Our restaurant is more than good dishes and drinks. We also have the perfect atmosphere to relax and enjoy the hospitality. Bedford Kebab and Pizza House will feel just like home from the moment you walk in till you leave. We have a great relationship with our customers. Come and have a memorable time.

Restaurant location Bedford Kebab and Pizza House
We gladly provide the best dishes for all customers in the area. Find us at 87 Midland Road, Bedford, MK40 1BY. Feast on the best kebab & pizza dishes in town. The atmosphere at our restaurant will charm and give you the best memories. We have a digital platform where you can explore our menu from anywhere and at any time. Our mobile apps available in the App Store and Google Play will give you access to this platform. We also have a fast delivery service for all our customers in the area. Order today and enjoy all our fabulous services.